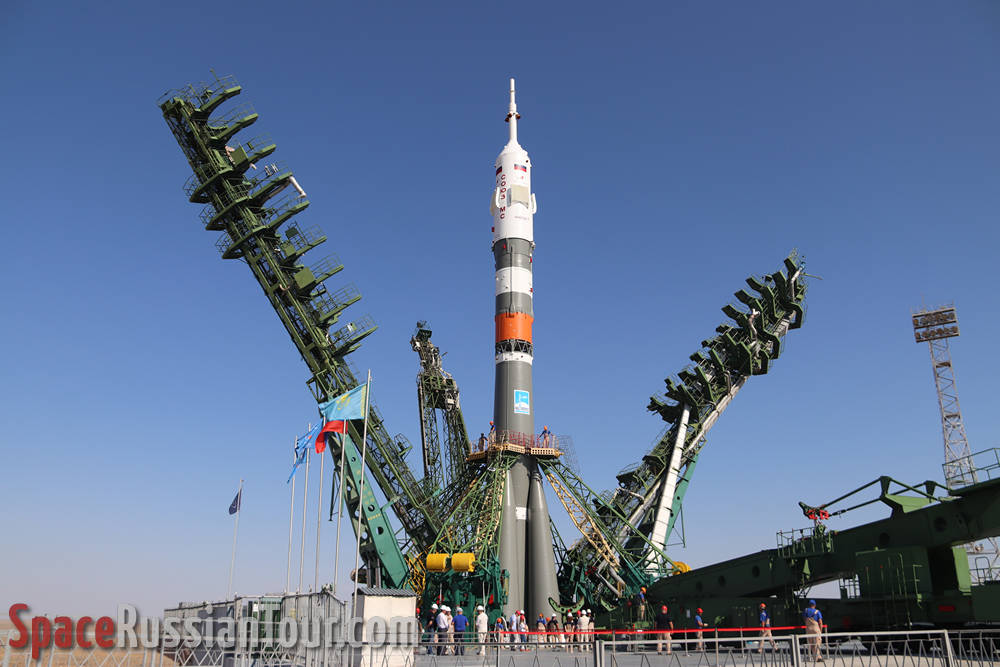 December 01, 2023
Baikonur cosmodrome tours
Join our group for the launch of Progress MS-25 spacecraft in December 01, 2023. The cargo spacecraft Progress MS-25 will deliver on aloft more than 2,5 tones of different supplies.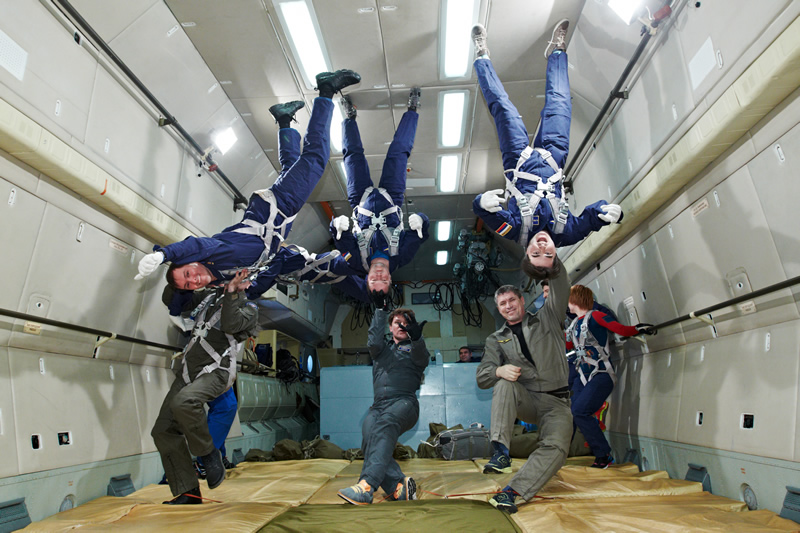 December 21, 2023
Zero-gravity flights onboard Ilyushin-76 MDK
Experience real weightlessness onboard Ilyushin-76 MDK of Gagarin Cosmonaut Training Center. Feel like a space hero inside the boundaries of our planet!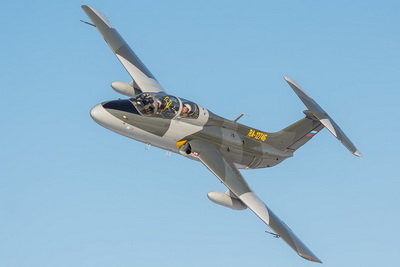 any day
Jet trainer flights
Take your seat in the cockpit of one of our training jets and rise to conquer the sky! Though L-39 is not a supersonic aircraft higher aerobatics will give you unforgettable experience. During flight you will reach the sky and perform various aerobatics at 900 km/h velocity. G-loads during aerobatics can be up to 6G.
Cosmonaut training center: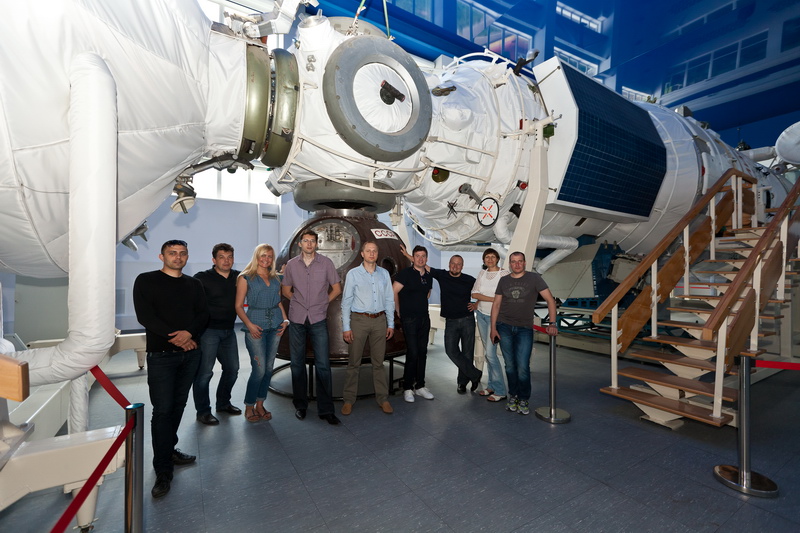 upon request
Star City excursions
Visit Gagarin Cosmonaut Training Center in legendary Star City. We offer various group, individual and corporate tours.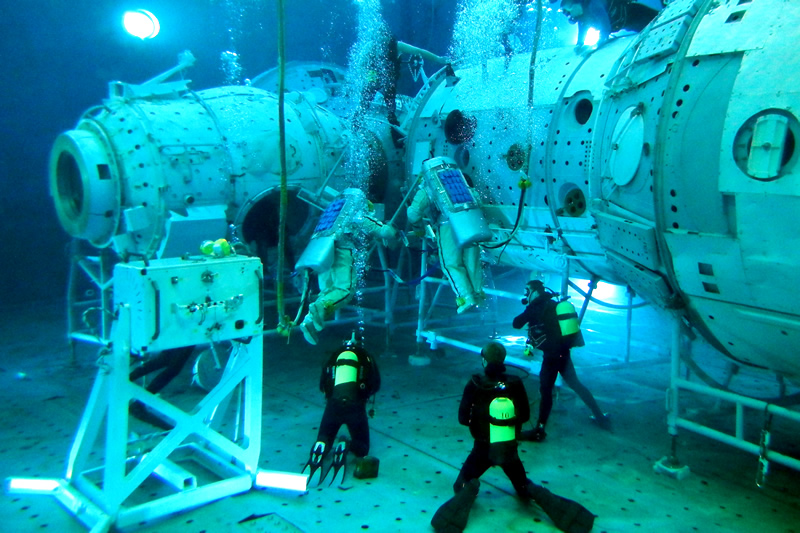 upon request
Neutral Buoyancy Laboratory
We offer a unique opportunity to experience what it feels like to be a real cosmonaut performing a spacewalk in extravehicular activity suit by diving into the Neutral Buoyancy Laboratory of Gagarin Cosmonaut Training Center.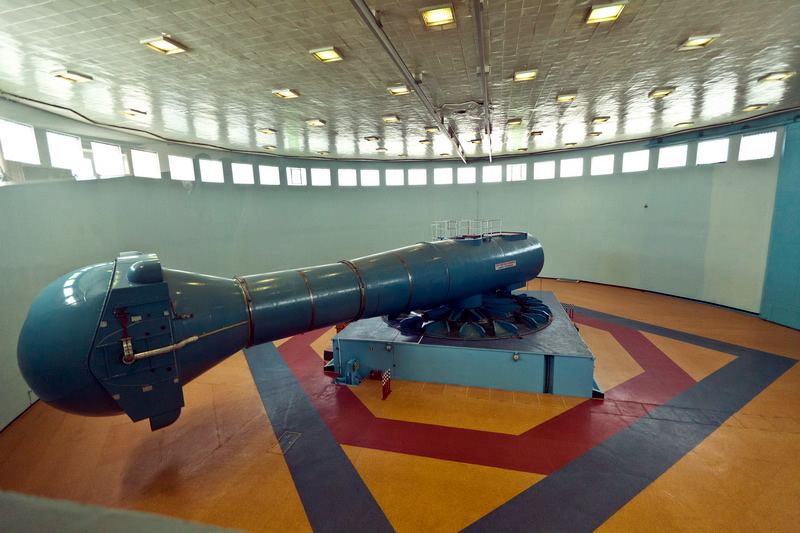 upon request
The centrifuge run
Have you been dreaming of finding yourself in a cosmonaut seat and experiencing what they really feel when preparing for the space mission? Do you want to test yourself? Then centrifuge run is what you need!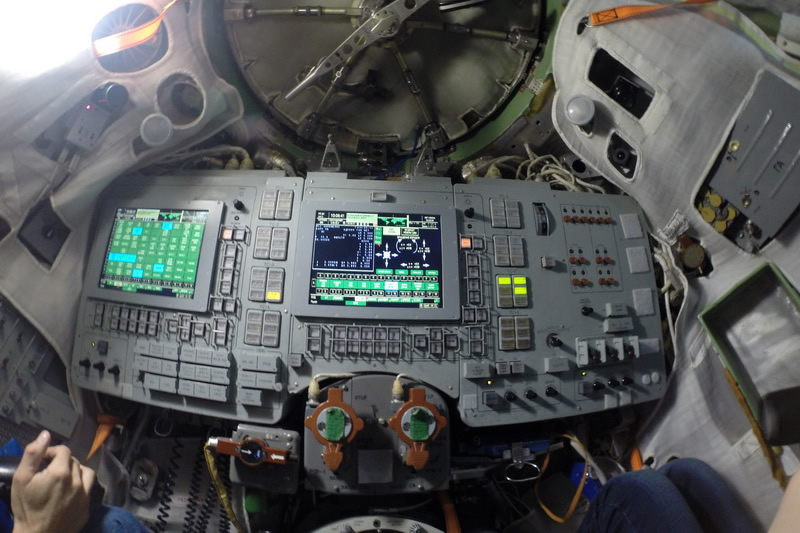 upon request
Soyuz spacecraft simulator
Simulator ensures model-based operation of all onboard systems and motion of the spacecraft as well as visual model of environment observed by the crew through optical and television surveillance.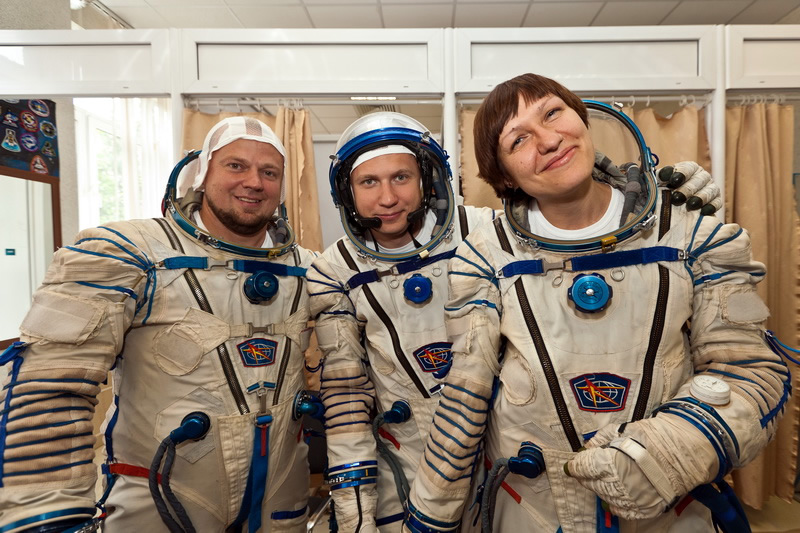 upon request
Sokol spacesuit
Simulation in real Sokol spacesuit used in flights to the International Space Station.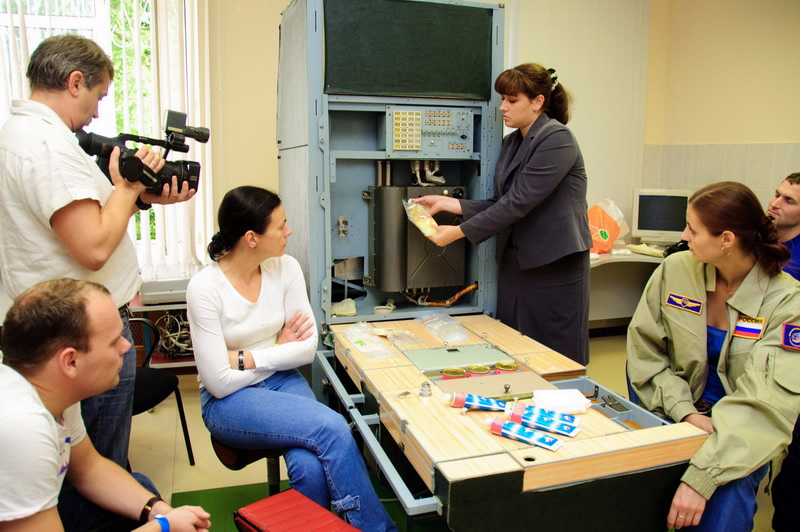 upon request
Space food
Take a chance not only to taste space food, but to cook it using dedicated simulator.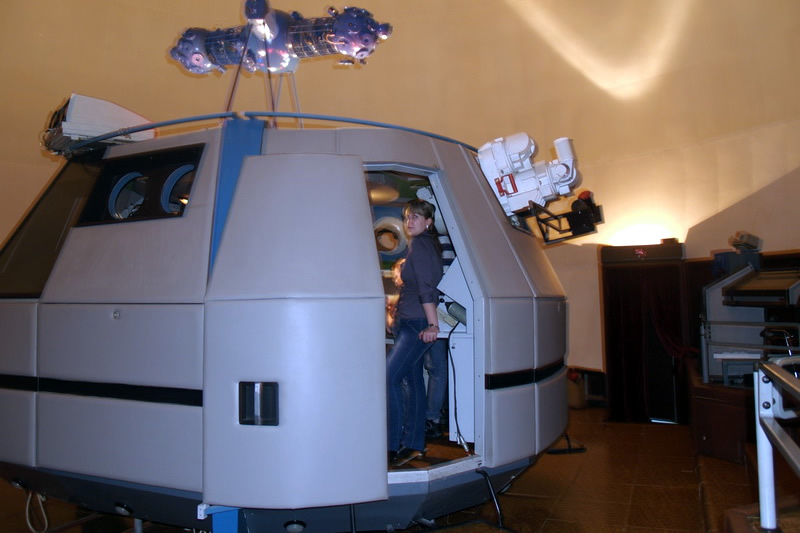 upon request
Space planetarium
Space planetarium is used for cosmonaut astronavigation training and allows to simulate interactive starry sky from the window of the spacecraft.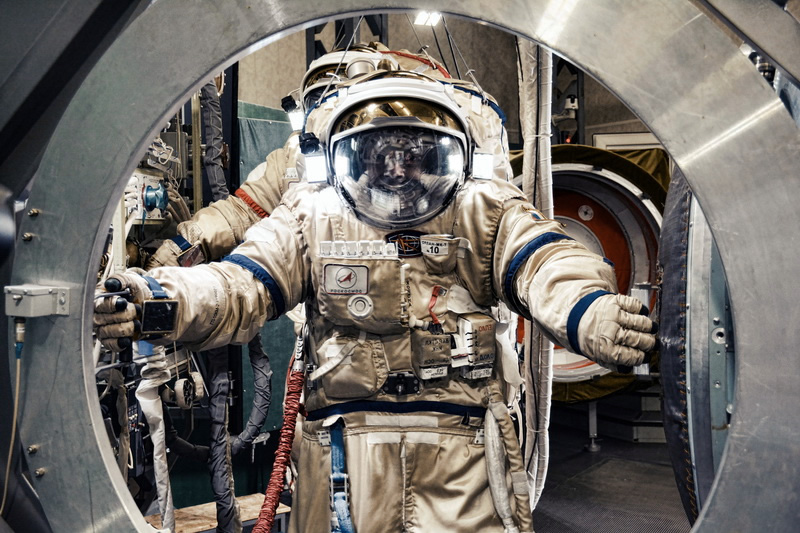 upon request
Spacewalk training
Unique Vykhod-2 simulator is designed to be used for extravehicular operation training in Orlan spacesuit. Cosmonauts use this simulator for EVA training.
№1 certified aerospace tour operator in Russia!
Our address:

141160, Russia, Moscow region, Star City

Moscow office:

107241, Russia, Moscow, Shchelkovskoe shosse d.23A

E-mail:

info@spacerussiantour.com
Cosmonaut training center
Ask your question online: